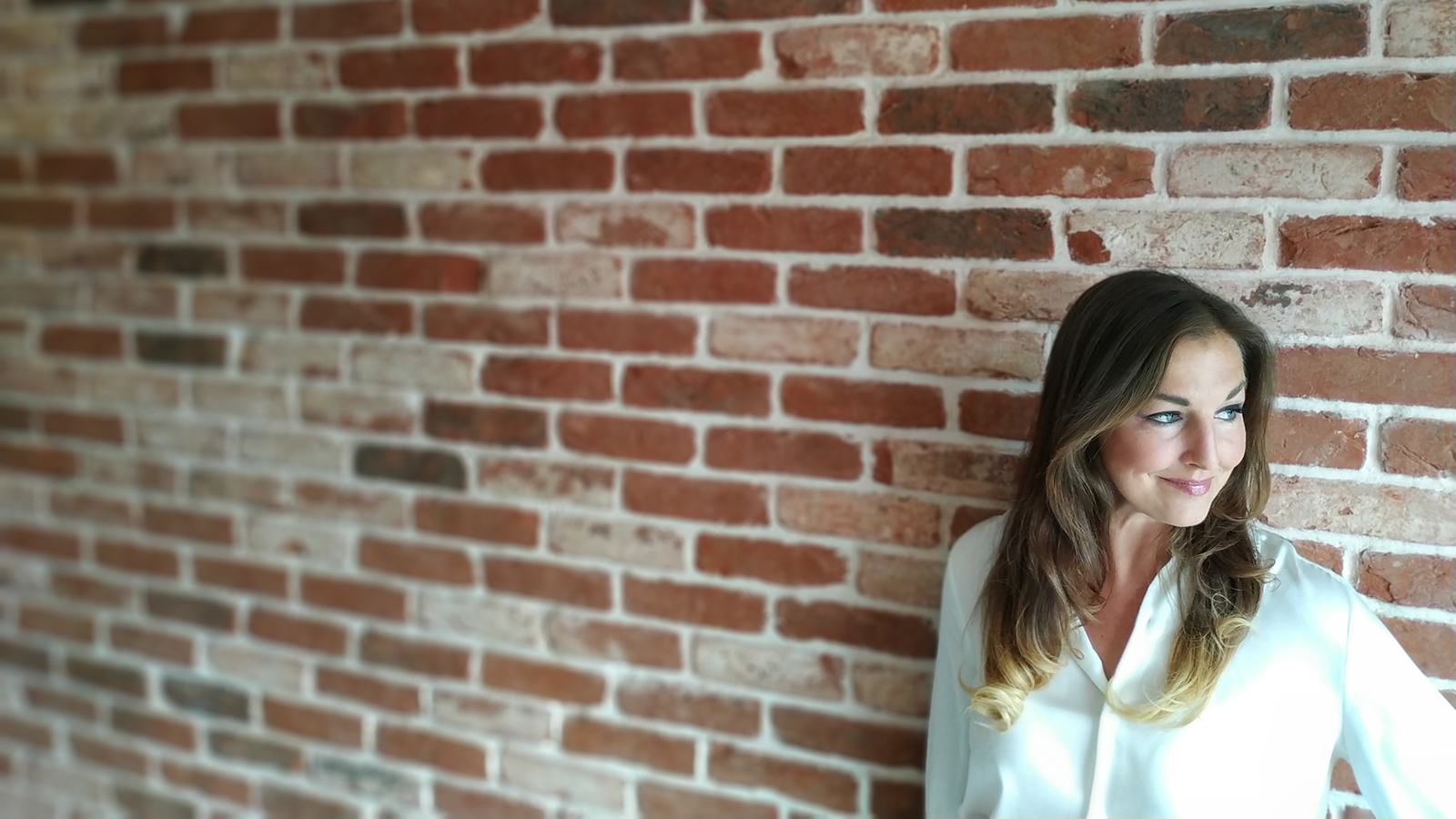 Image 1 - 1600 x 900 - Original flipped
Family Law
Legal Services.
Advice you can trust at a time you need it most.
Call, text or Whatsapp Jemma today on 07534 175310
Jemma Wentworth | Family Lawyer.
Private Child & Divorce Law Specialist
Consultant Legal Executive for Ann McCabe Solicitors
---
As a Fellow of the Chartered Institute of Legal Executives (FCILEx), Jemma is a private child and divorce law specialist who offers family law services as a Consultant to Ann McCabe Solicitors. If you need advice, contact Jemma on 07534 175310.
---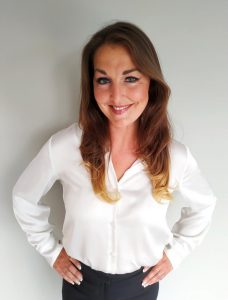 If you need help or advice with:
Being able to see your children
Agreeing with the other parent where your child should live
Advice on Parental Responsibility
School or religious disagreements regarding a child
Holiday arrangements
Divorce Procedure
Issues related to finances after separation
All other family law matters arising after separation
Contact Jemma today to arrange your free initial advice.

---
Jemma graduated from New College Nottingham in 2004 with a Higher-Level Professional Diploma in Law, where both family law and family practice were her specialist subjects. After that, she has continued to solely practice family law since and was admitted as a Fellow in 2009.
As a result of her 18 years in practice, Jemma has vast experience and expertise in the wide-ranging area that is Children Act applications. Her caseload includes Section 8 Children Act 1989 applications for child arrangements, as well as specific issue and prohibited steps applications. In addition, complex relocation cases of an international capacity where consideration needs to be given for removal from the jurisdiction.
---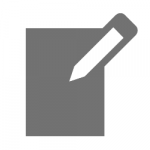 Jemma will advise you on all family law matters. Above all, Jemma will want to ensure you feel you have all of the knowledge you need to make a clear decision going forward.
After all, your family life matters beyond all else.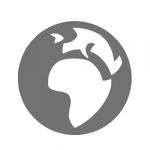 Not only can she represent clients in Staffordshire and surrounding areas of Cheshire and Derbyshire she can give guidance and advice to anyone throughout the UK.
Whether you live close or far away, the service Jemma will provide shall be of the highest standard.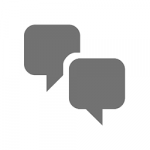 As soon as you speak with Jemma, she will guide you through the process. Whether it is the start of your matter or you are reaching out as a result of ongoing proceedings.
Jemma will guide and support you step by step through the entire process.

---
Jemma has frequently acted for wider family members, including grandparents, ensuring that their voice is heard and enabling those other than parents to obtain Parental Responsibility in order to protect the child.
Within each case Jemma shall provide the relevant advice dependent upon its own merits. Ensuring that there is clarity and a clear plan going forward is imperative. She will help you to ensure that your proposals are child led and also prioritise the child's wishes, needs and feelings.
---
As a mother of two young children, she can appreciate and empathise with clients in situations where the children's welfare is being jeopardised or not promoted. This is an area that Jemma has great passion for and advising and assisting clients through this process is important to her.
Client care is Jemma's paramount consideration. She appreciates that giving clear, well considered advice at a time of great uncertainly is needed for those going through times of difficulty.
Jemma is a family lawyer offering family law services throughout the UK
If you need advice, support or assistance in any family law matter relating to children or separation, Jemma can help.
Due to the pandemic, location no longer matters. Jemma can carry out family law services through remote meetings on Zoom, Teams, Whatsapp or any other platform of your choice wherever you are in the UK.
---
Jemma Wentworth is a Consultant Legal Executive for Ann McCabe Solicitors.
Ann McCabe Solicitors is regulated by Solicitors Regulation Authority.
See annmccable.co.uk for further information.
---
Making sure her clients feel reassured, well guided and supported is what Jemma strives for.